Our Deacons at Calvary Fellowship Baptist Church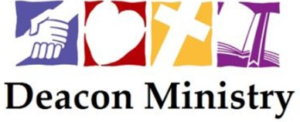 Mr. Bill Beedie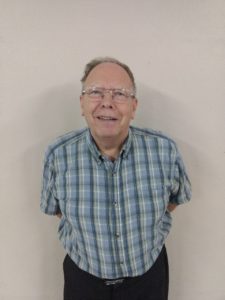 Mr. Bill Beedie has been a Deacon at Calvary longer than he can remember. He has been teaching Sunday School just over 40 years. He is married to his wife, Sandie Beedie. Mr. Beedie enjoys teaching martial arts in his free time.
Mr. Joe Burke
Mr. Joe Burke is currently a Deacon at the church and a teacher with the Awana clubs, T & T groups. He has been married to his wife Ramona for 32 years. Together they have three children, all grown up. They have been members at the church for 28 years.
Mr. Jim Carnovale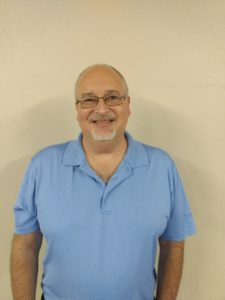 Mr. Jim Carnovale is married to Tracy and they have been married for 27 years. They have four wonderful children. Tracy uses her creative talents in leading the church's Ladies Ministry and also as the church decorator. Tracy and Jim both enjoy serving in different areas of the Awana program working with our Cubbies (Preschool children) and Sparks (Kindergarten through 2nd grade). Mr. Carnovale currently serves as a Deacon and Chairman of the Full Board. He enjoys teaching Sunday School for our high school students. He also enjoys assisting his wife in serving our church members, visitors, and guests during our 10:30 am Sunday morning coffee break held between Sunday School classes and Sunday worship service.
Mr. Gene Hodgson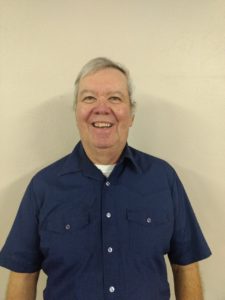 Mr. Gene Hodgson is married to his wife Patti and they have been members of CFBC since the church was founded in 1984. He has served on the trustee board and has been a member of the Deacon Board for two terms (six years total). He is involved with the Adult Bible Fellowship (Sunday School) as an instructor. Pattie helps with the nursery and children's church once a month. Together they have been involved in the past with an outreach ministry at the Painesville Speedway.
Mr. Don Tillery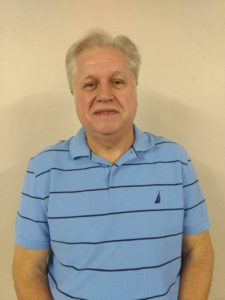 Mr. Don Tillery was married to his wife Bonnie in our church in 1974. Together they have three children, John (J.P.), Joe and Jennifer who all grew up in the church and have blessed us with nine grandchildren. The first 30 years after our marriage, Bonnie & I both taught Sunday School classes. Mr. Tillery began serving as a deacon in the early 1980s and Bonnie worked in AWANA for many years. In more recent times, Mr. Tillery has been serving as a Deacon and also as Church Clerk. He is involved in the church outreach programs with our annual Homecoming and Thunder on the Avenue events. Bonnie helps with these events and also manages our Helping Hand Ministry (Food Pantry) and the Christmas Gift Ministry to the Faith Community Center.