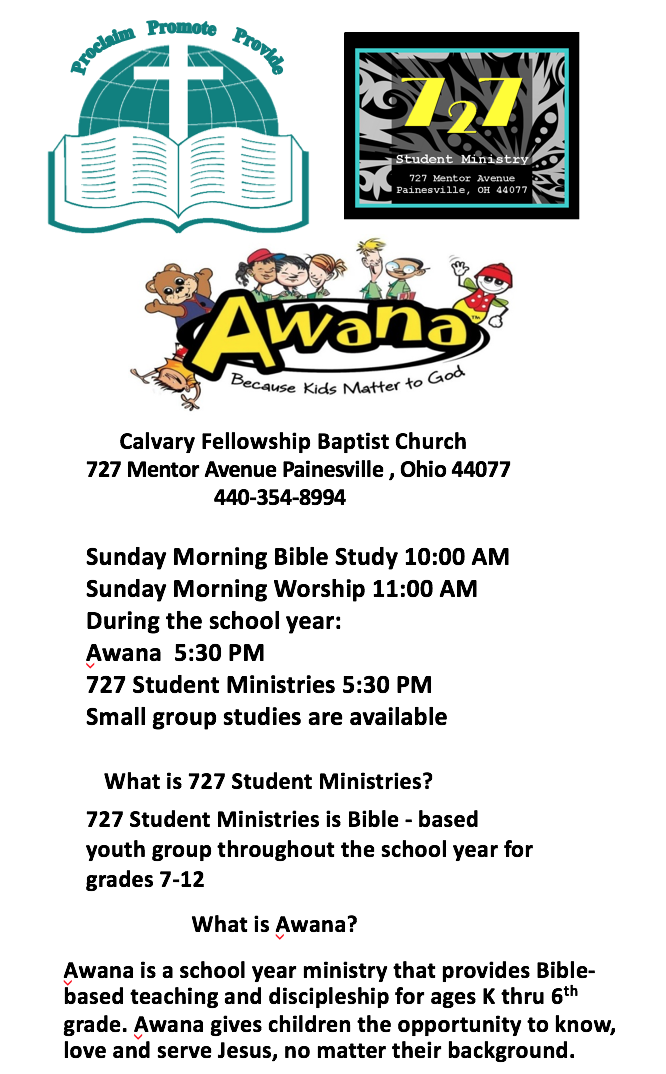 Puggles 2-3 year olds

Cubbies 4-5 year olds

Sparks – K – 2nd grade

Truth and Training (T&T)
Sunday School:
9:30 am – 10:30 am

Classes available for children from Nursery through 6th grade
Children's Church:
Nursery – Ages Birth – 2 years of age

Toddler Church – 2 & 3 years olds

Junior Church – Age 4 through 4th Grade

If you would like to make a donation to Calvary Fellowship Baptist Church, please click on the link below:
---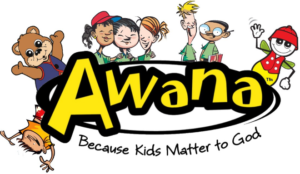 Awana: Please join us from 5:30 – 7:00 pm for Awana Clubs.
Here are few photos from our Awana Kickoff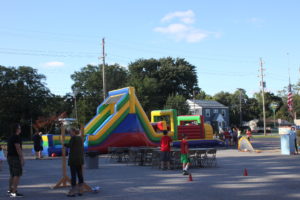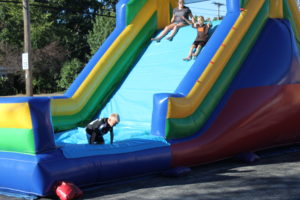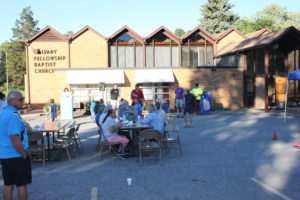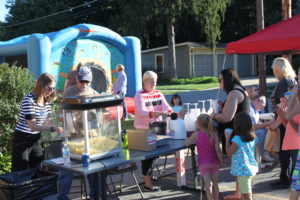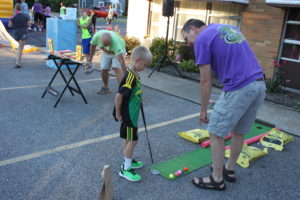 AWANA Clubs meet every Sunday during the school year from 5:30 to 7:00 PM
AWANA and the AWANA logo are Registered Trademarks of AWANA Clubs International. 
Used by permission.