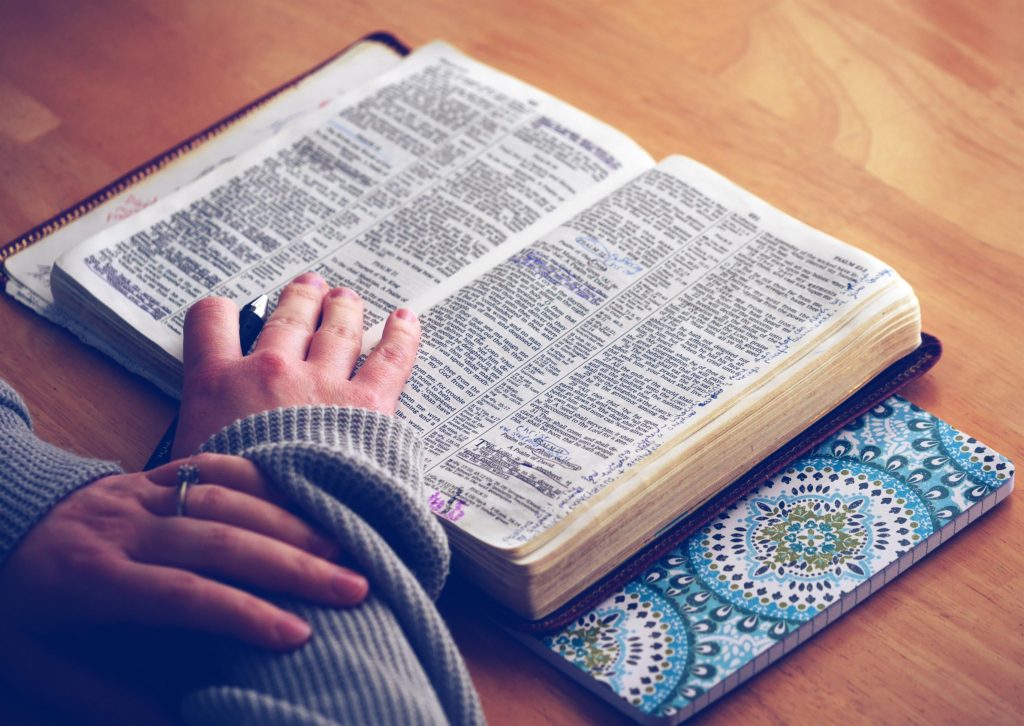 The Helping Hands Food Pantry
This is a ministry of Calvary Fellowship Baptist Church and exists to PROVIDE both physical and spiritual nourishment to those in our community.
The Helping Hands Food Pantry is open every Thursday from 10:00 am to 12:00 pm. Individuals may come once a month to receive a bag of non-perishable food items.
If you know of someone who is in need, please refer them to us. They can call the church office at 440-354-8994 to set up an appointment.